Washing Bay
Keep your workspace clean with our quality products that let you organize and prevent you from having a dirty workspace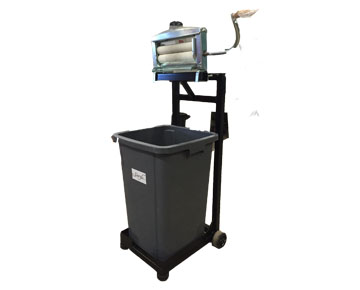 Mobile Cloth wringer with water tank and carrying handle. Electrostatic powder painted. rugged construction and valve for drainage of water
Weight: 23 kl, 50 lbs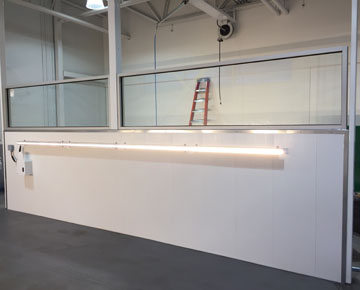 Octaform 3/8″ thick plastic walls manufactured specifically for damp locations such as car wash bays.
The interior of the wall is designed with steel posts that are covered with treated wood and plastic.
Option: it is possible to add a central column for the passage of the piping or electrical wires (towards the floor and the ceiling).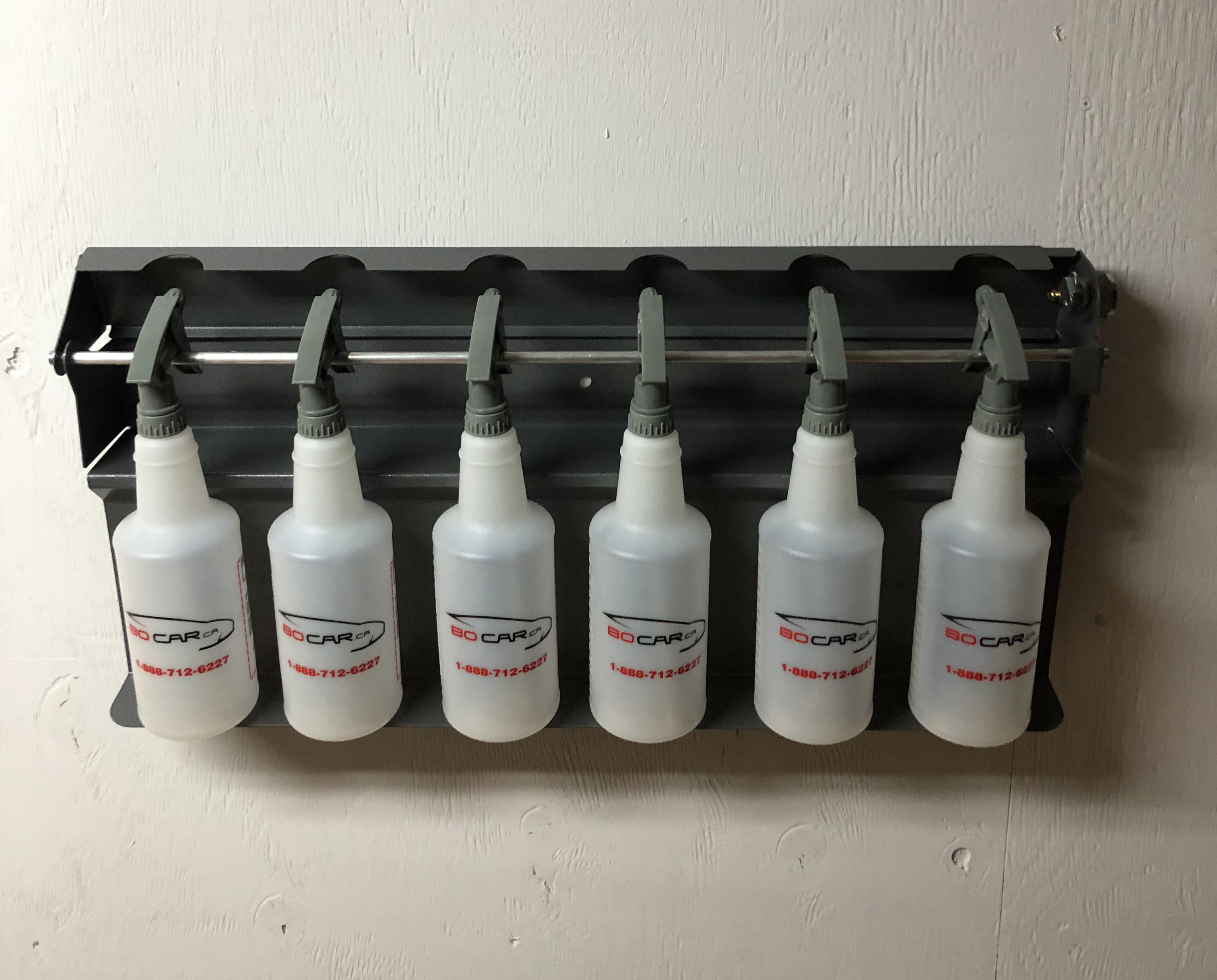 bottle stand with code for optimal protection and prevent the theft or the sudden disappearance of your bottles. Powder painted by electrostatic process.