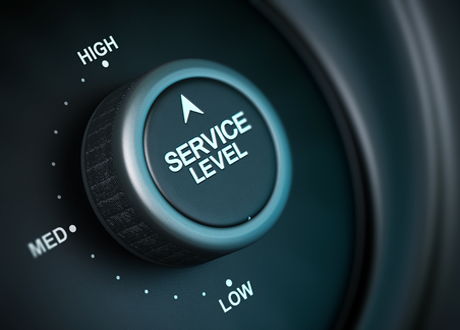 Founded in 2001, SEI proposes to their Ontario's and Quebec's clients a large range of products and services.  Installation, reparation, maintenance, finish or manufacturing we are able to meet your needs.
Our customers are at the heart of our enterprise. Their satisfaction is therefore our absolute priority.
From industry to industry or even from a client to another, the reality is completely different. This is why we will consult you at every step of the project to conceive customized, personalized and adapted to your daily life products and systems.
Trust SEI while benefiting from its expertise! We will suggest creative and practical solutions that will perfectly match your expectations.
Defining your needs

Together, we will establish your needs to maximize your space and productivity.

Planning

A specific budget and timeframe will be established.

Creation and production

Our team will create custom products and systems and coordinate with our numerous suppliers for all stages of the project.

The satisfaction of a job well done!

You will benefit from all the advantages of our products and have your customers benefit from it.
Professionnals at your service!
By enabling its customers to find almost everything under one roof, offering high quality products and proposing an incomparable service, SEI has distinguished itself over the years.
We are therefore proud of our team who contributed to our success. Having a motivated and competent team is an asset and a guarantee of quality for our clients. Innovation is also at the heart of our daily lives and all of our practices are characterized by it. In all stages of production, ingenuity and good ideas are valued.
Nathalie Lavoie
Administration