SEI Products: distributor of products for commercial and industrial garages
SEI Products specializes in the creation and renovation of mechanical garages and high-end wash bays. Our expertise allows us to set up your cabinets, lifts, wash bays and compressed air, new oil, used oil, washer fluid, antifreeze and used antifreeze systems. Whatever your needs, we have all the necessary products to design your dream garage.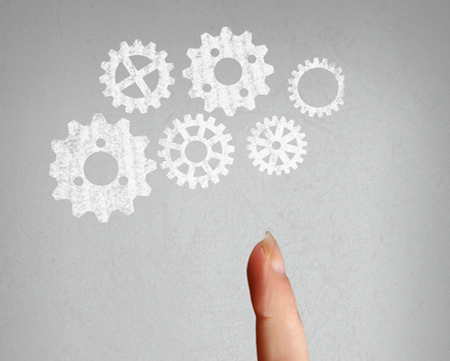 From design to installation or even maintenance, our team will ensure that you are satisfied. By offering you incomparable service, expert advice as well as a wide range of products of the highest quality and reputation, we assure you will be completely pleased.