Sale of pieces, accessories and garage equipment, installation and repair services, maintenance of mechanical units
SEI
Founded in 2001, SEI proposes to their Ontario's and Quebec's clients a large range of products and services. Installation, reparation, maintenance, finish or manufacturing we are able to meet your needs.
Our vision
To be recognized by the whole car industry and our partners for our knowledge of the industry and for our expertise in distribution as well as in products development and in safe, lasting aesthetic systems promoting efficiency.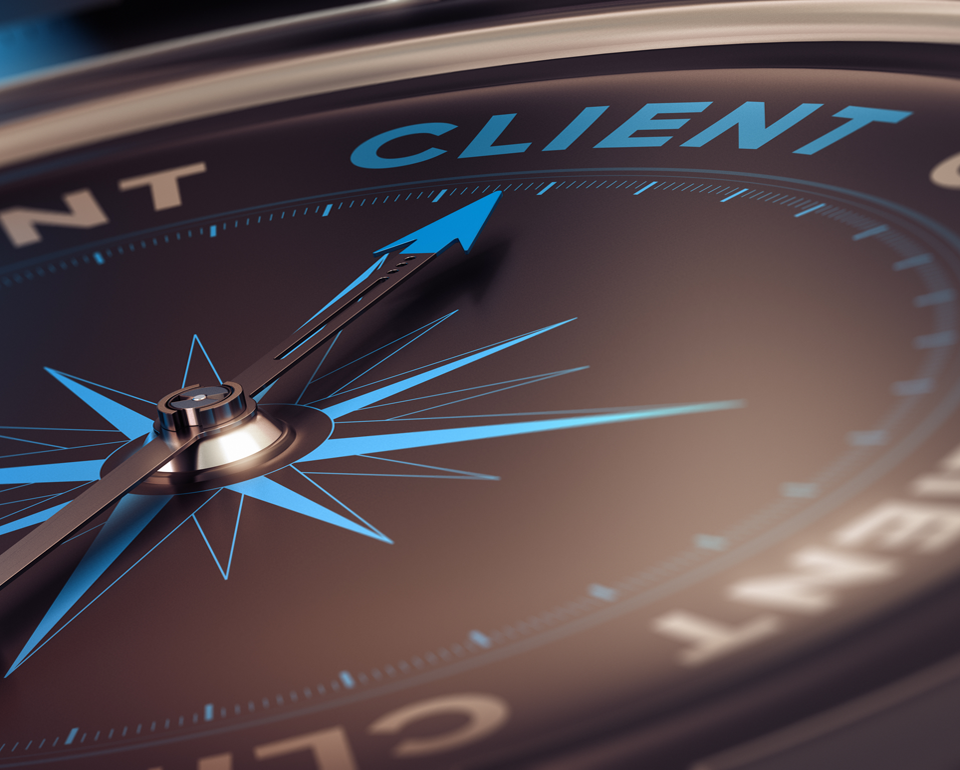 Our purpose is you!
Our customers are at the heart of our enterprise. Their satisfaction is therefore our absolute priority.
From industry to industry or even from a client to another, the reality is completely different. This is why we will consult you at every step of the project to conceive products customized, personalized and adapted to your daily life systems.
Trust SEI while benefiting from its expertise! We will suggest creative and practical solutions that will perfectly match your expectations.
Why choose SEI?
Irreproachable quality
Various services
Customized systems and products
Renowned and reliable suppliers
A team of dedicated and seasoned professionals
Satisfaction guaranteed
Impeccable after sale service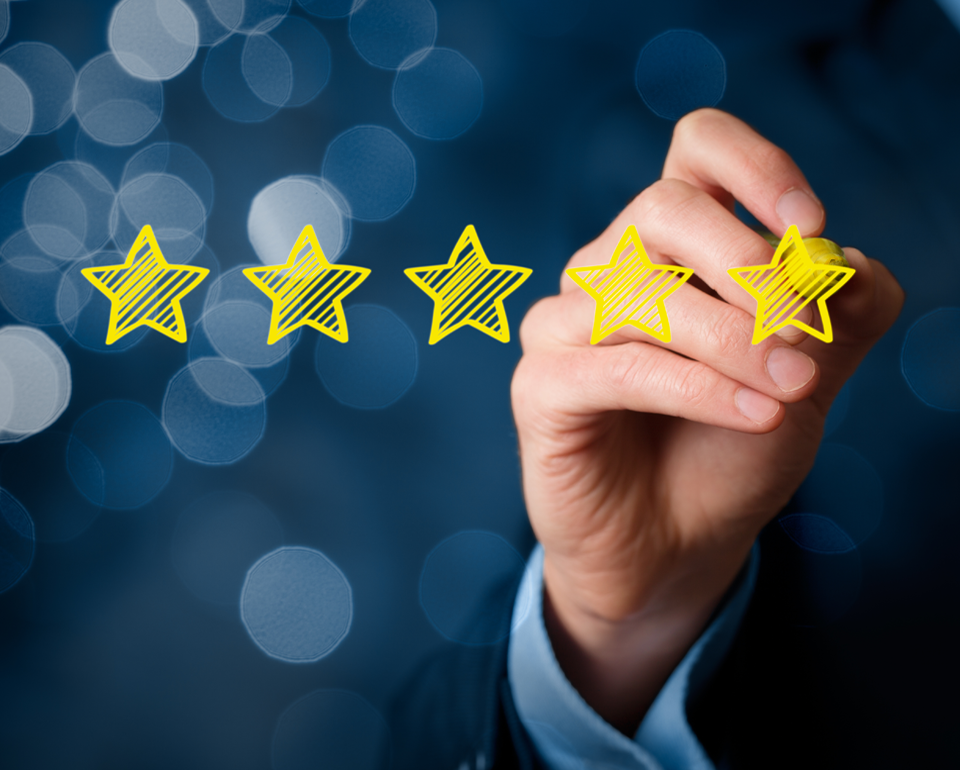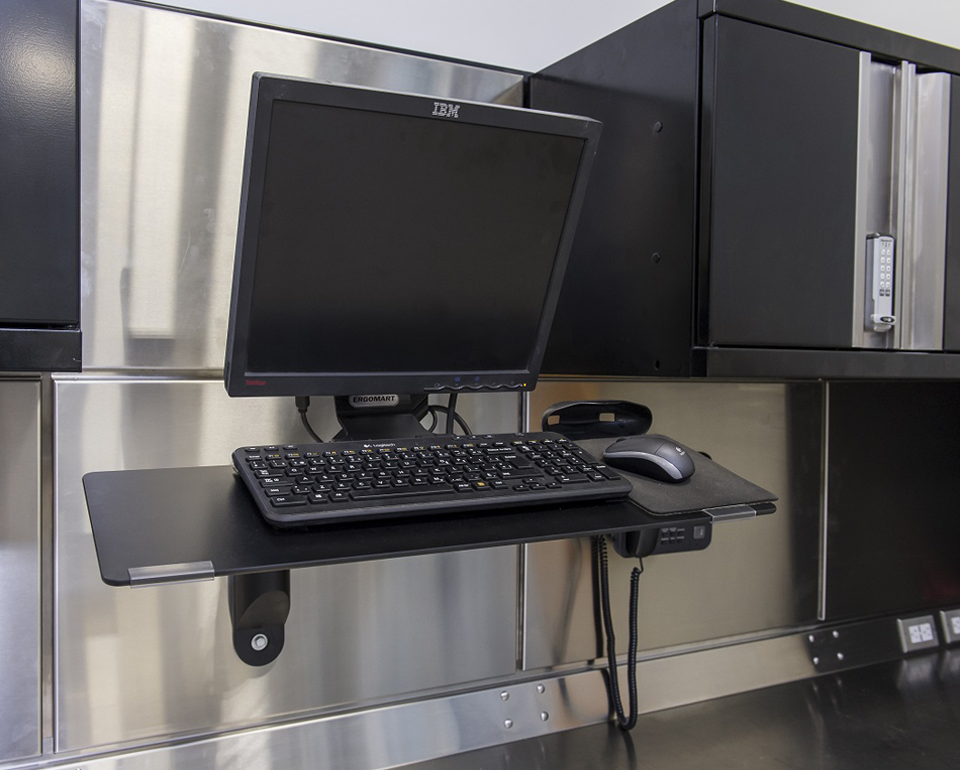 A turnkey service!
Metallic products manufactured according to your specifications
Metal cabinets, steel tables, low plastic walls, petroleum products, BBQ furniture, custom products, etc.
Distribution
Hose reels, lifts, low plastic walls (Octaform), high pressure washing system, commercial sweepers, network (oil, D.E.F., washer, antifreeze), etc.