SEI Metal : custom metal products
SEI Metal is a sheet metal processing factory. Our expertise allows us to offer you many services: 3D drawing design, folding, laser cutting, welding, powder painting, digital printing and assembly. We work with all materials: steel, stainless steel, aluminum, etc.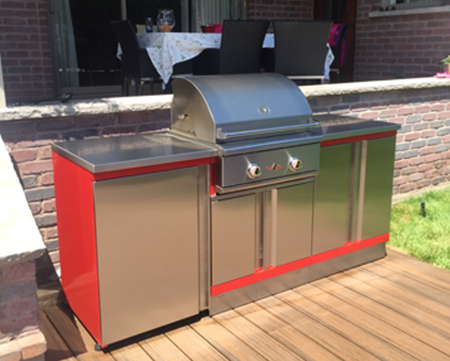 By considering the technical, functional and commercial aspects of our products, we are able to adapt to suit the needs of our customers. Expert in the design and manufacturing of innovative and efficient products, SEI Metal ensures you the most competitive price-quality ratio for your most demanding projects.