SEI Surfaces: floors, roofs, walls and other products
SEI Surfaces specializes in the surfacing of floors, roofs and walls. The high quality products we use are aesthetic, durable, resistant and available in a multitude of colors to allow you to completely customize your workspace.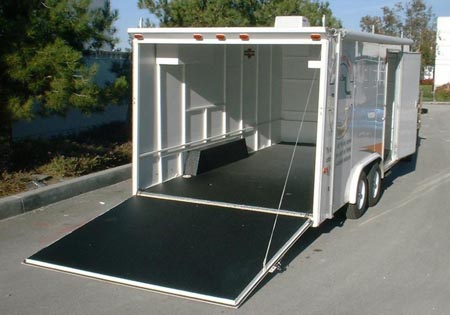 We offer a wide range of products that are used in many commercial and residential market slots. The versatility of Vortex Sprayliners delivers breathtaking results on garage floors, walls, truck boxes, patios, and more.